A 10-Week Experiment in Abundant Living.
Wednesday, January 25 through Wednesday, March 29, 2023.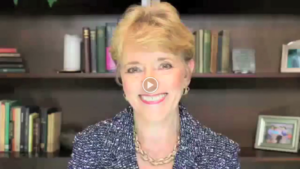 This is an all-new prosperity course taught virtually by globally renowned spiritual teacher and best-selling author, Mary Morrissey and facilitated by our own Dr. Bob Deen.
This program offers a proven path to increasing prosperity in your life.
And more than that, it will open you to experience greater abundance in ALL vital areas of life:
relationships
career/business
health
spirituality
So that you can experience the fullness of love, freedom, abundance and joy that is your divine birthright.
Major topics:
The five step process for how to manifest your dream.
Tools for how to access the solution to any problem and the answer to any question.
How to harness your six mental faculties in service of your dream
A process for taking action in a way that creates rapid results
The five elements necessary to make MONEY welcome in your life.
The four Major reasons most people get stuck and how to overcome them.
Cost: $45 plus materials fee
Register through Realm using the link below. Once you've registered, you'll receive a link to select your materials.